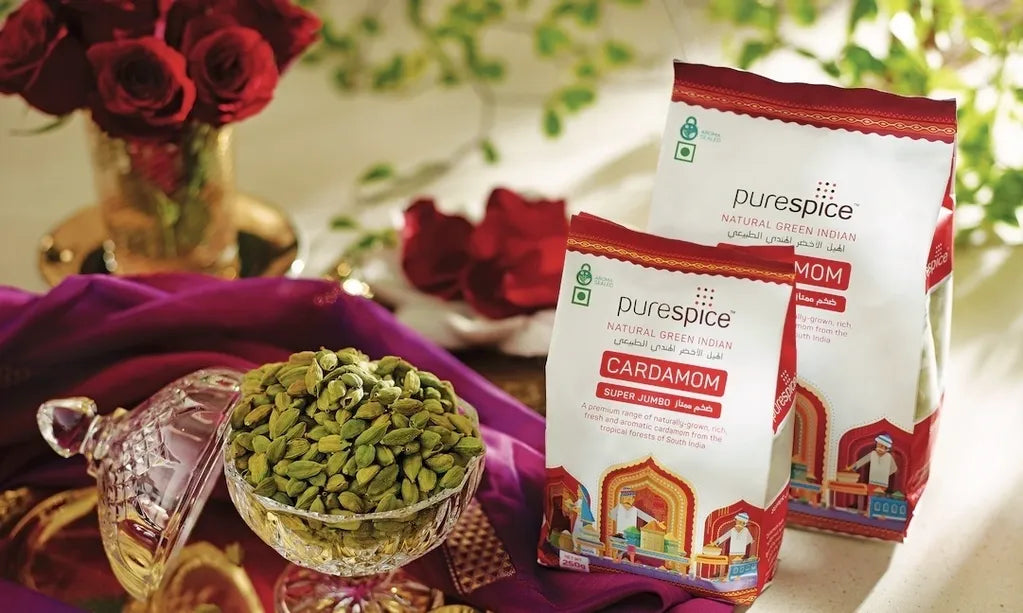 We would love to hear from you!
Contact Us
If you have any questions, feedback, or inquiries regarding purespice and our exquisite cardamom products, please don't hesitate to reach out to us. 
You can get in touch with us through the contact form below, and we will respond to your message as soon as possible. Alternatively, you can reach us directly via email, as listed below:
Email: purespicecustomercare@kcpmc.com
Thank you for choosing purespice. We look forward to hearing from you!