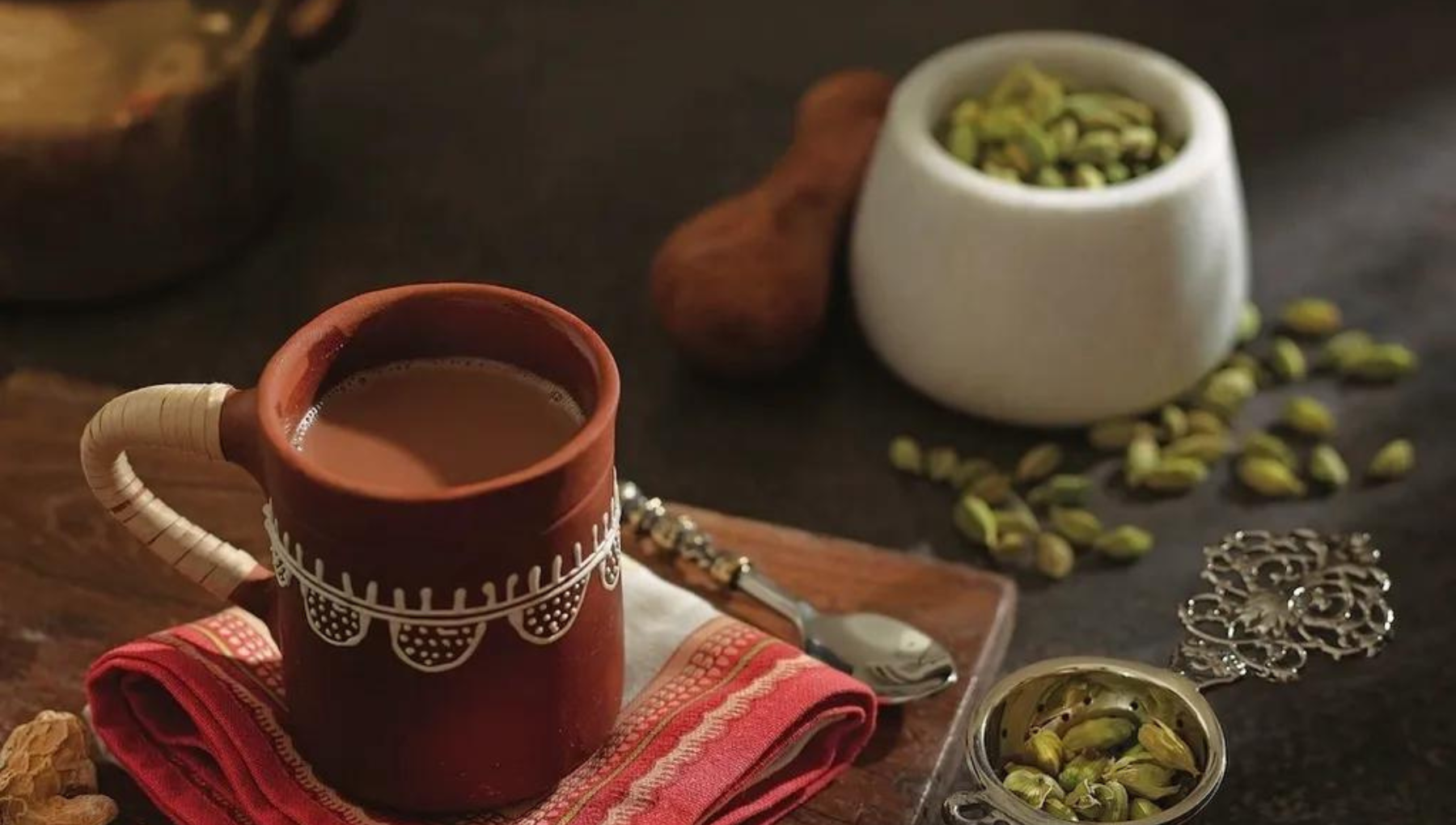 Savour the magic of Cardamom
Pure natural Indian green Cardamom.. probably the finest!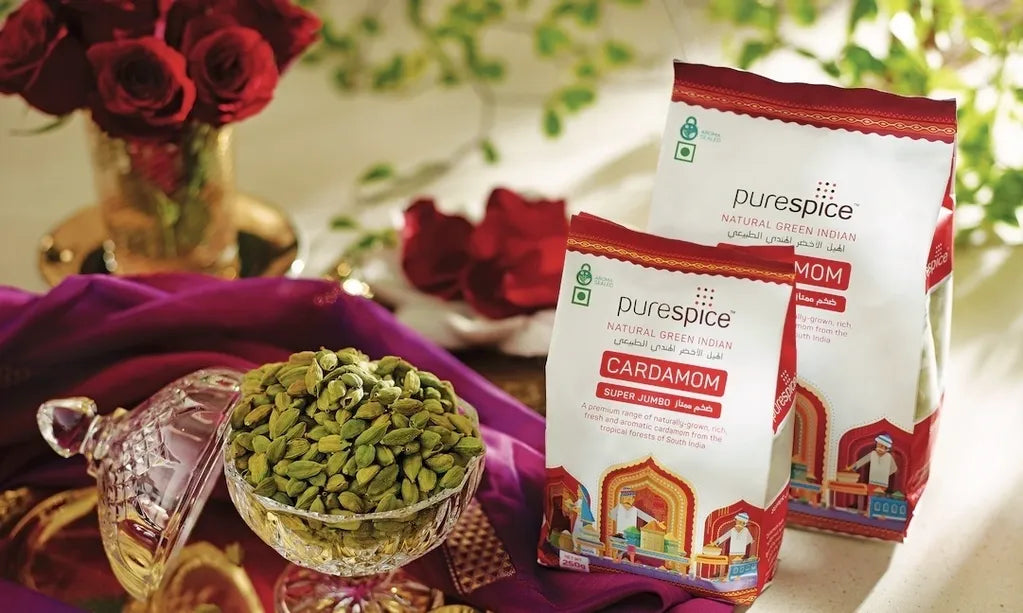 A Culmination of Heritage and Quality
purespice from KCPMC
The first name in cardamom today, KCPMC has its origins in the early 70's. The cardamom plantation families of Kerala and Tamil Nadu of South India have close social, cultural and commercial ties that date back centuries. Born from this is the Kerala Cardamom Processing and Marketing Company Ltd (KCPMC Ltd).
purespice by KCPMC embodies the essence of centuries-old farming practices, meticulously curated to showcase the finest Indian Cardamom to customers worldwide. Handpicked and carefully farm-processed, our cardamom is sourced exclusively from the most exceptional plantations.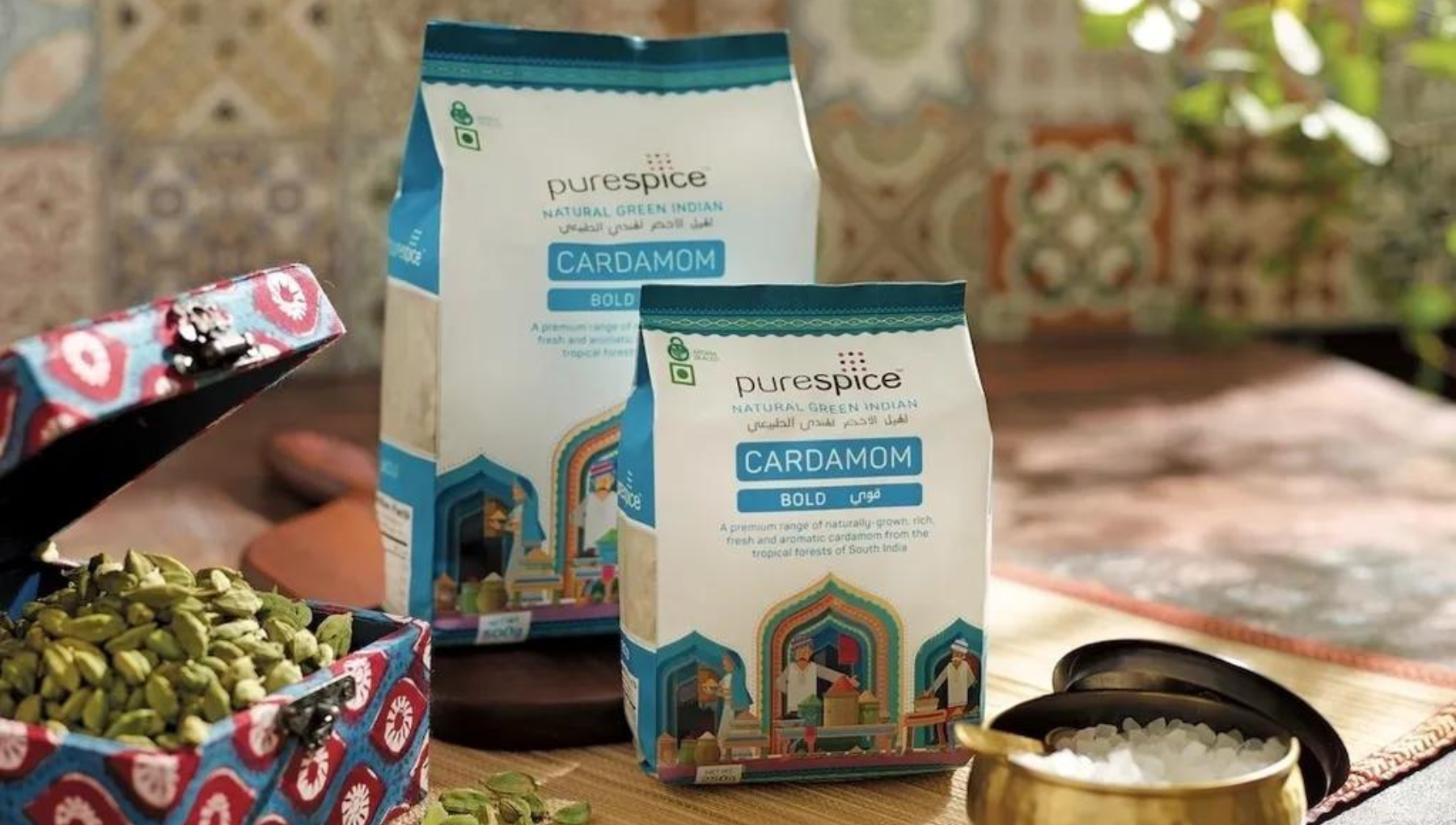 Exceptional Gourmet Grades by purespice
At purespice, we take great care in selecting the finest cardamoms for our customers. We source our cardamoms from our trusted associate plantations, where growers hold immense pride in their craft. With a keen eye, they handpick only the ripest capsules, ensuring optimal maturity for the most flavorful and aromatic cardamom.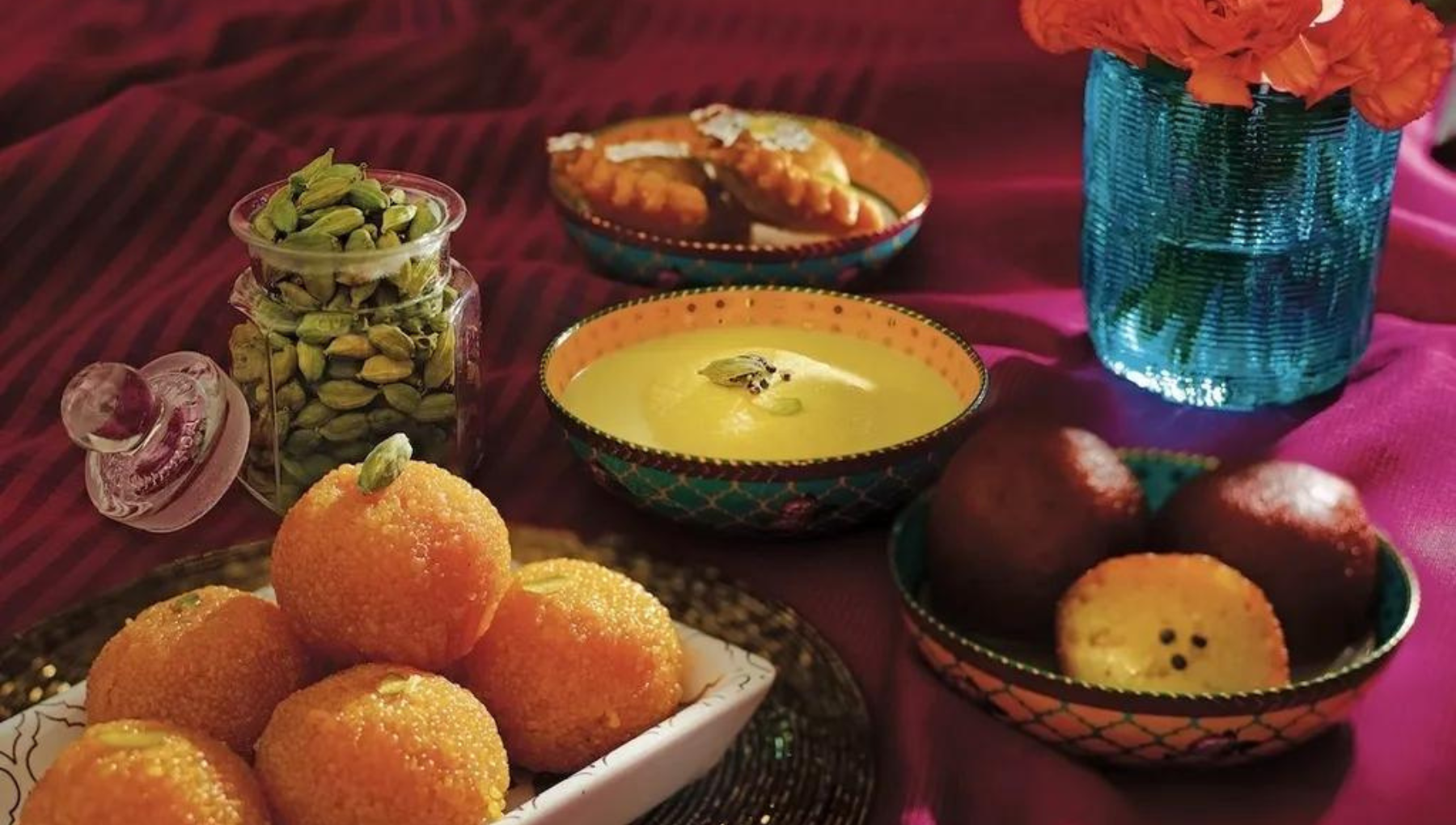 Indulge in the Exquisite Delights
Cardamom's Majestic Touch
Embrace the regal allure of cardamom, the indispensable ingredient that graces the realm of Indian sweets. With its delicate and refined flavor, cardamom elevates every culinary creation it blesses, casting a warm and inviting spell.